These Rare Titanic Photos Will Give You Goosebumps
She Was Called 'Titanic' for a Reason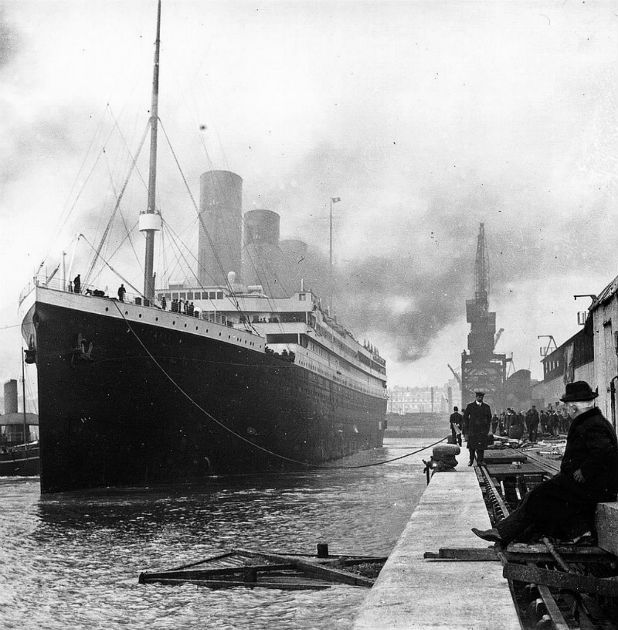 The RMS Titanic was the biggest passenger vessel in the world when it was unveiled in 1912. At 882 feet in length, 175 feet in height, and 46,328 tons in weight, there was simply nothing like it. The ship's massive size added to its almost mythological aura, and made the ship's sinking even more shocking.
It Could Have Been Even Worse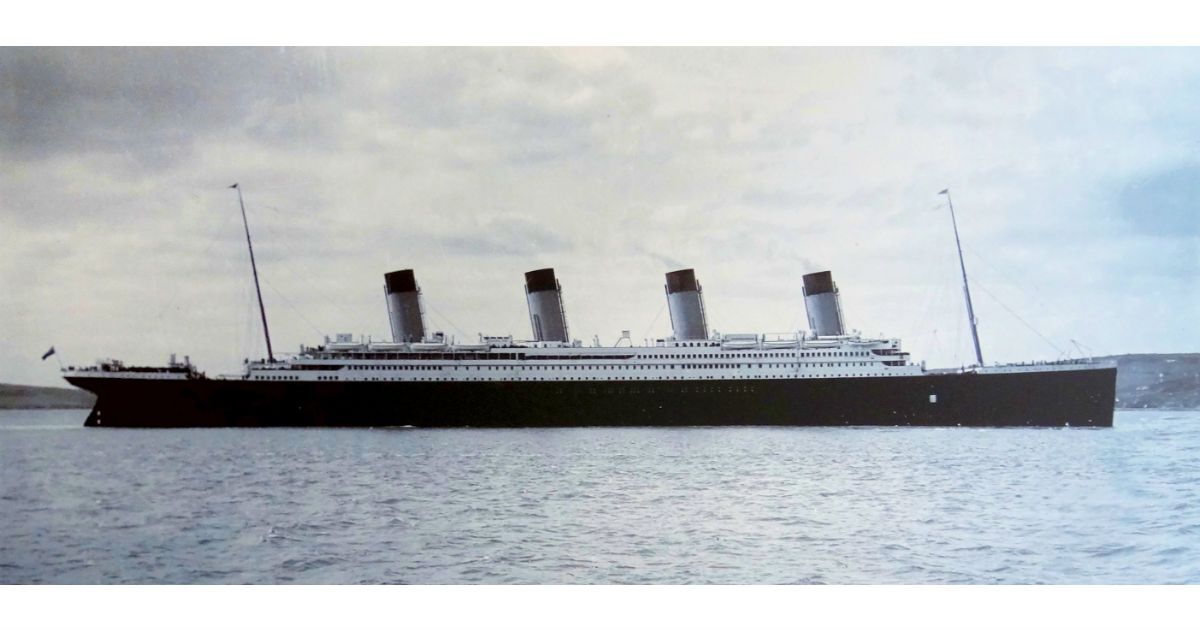 The sinking of the Titanic was one of the greatest tragedies in modern history, with only 710 survivors out of the 2,224 on board. While the loss of life was widely mourned, and has gone down in history, the tragedy could have actually been much greater. However, as Titanic was well under capacity for her maiden voyage: Her maximum capacity was actually 3,327.
Third Class Died First